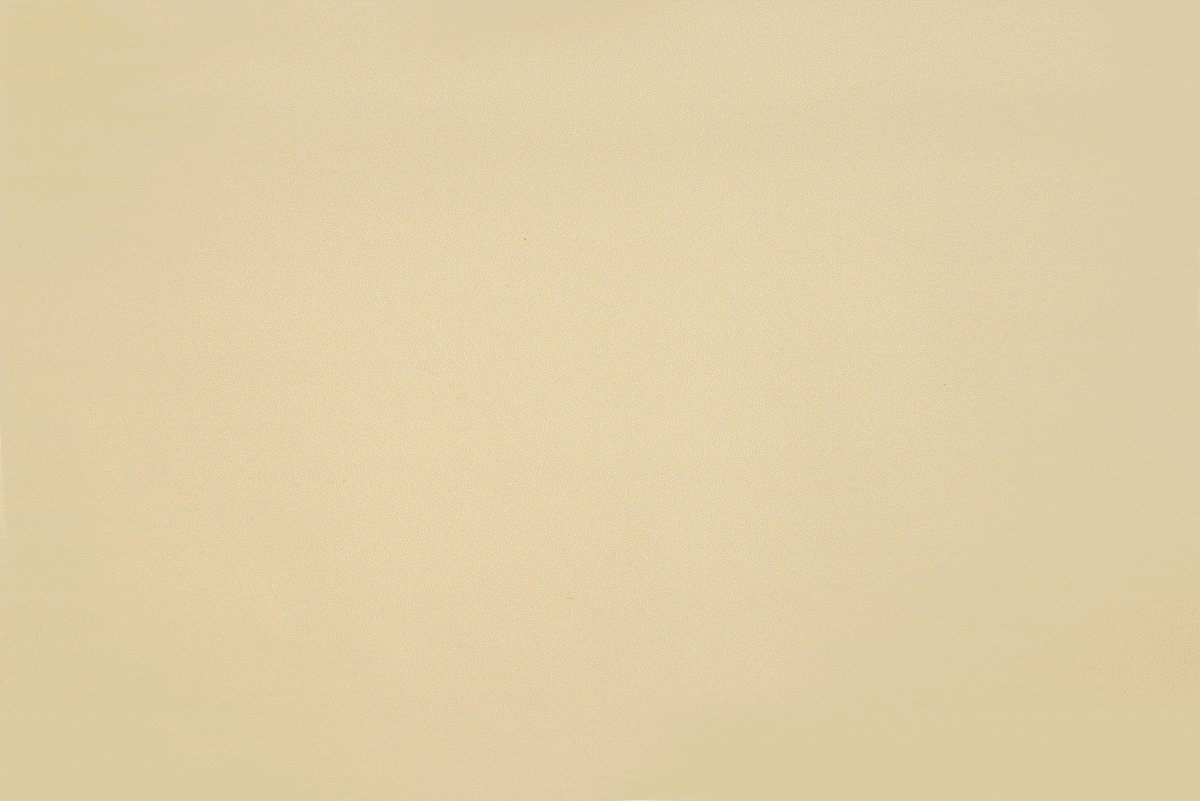 Perfectly portable.
Since Powerbar™ came out in the 1980's, energy bars have become a staple on-the-go fuel for lots of people. By our count there are over 130 bar brands available to choose from today. From the 11 bar brands with mushrooms to the 6 brands that claim to make you smarter, there's more than one for every imaginable appetite. But despite an endless number of brands and formulations, most bars are still just a slab in a pouch.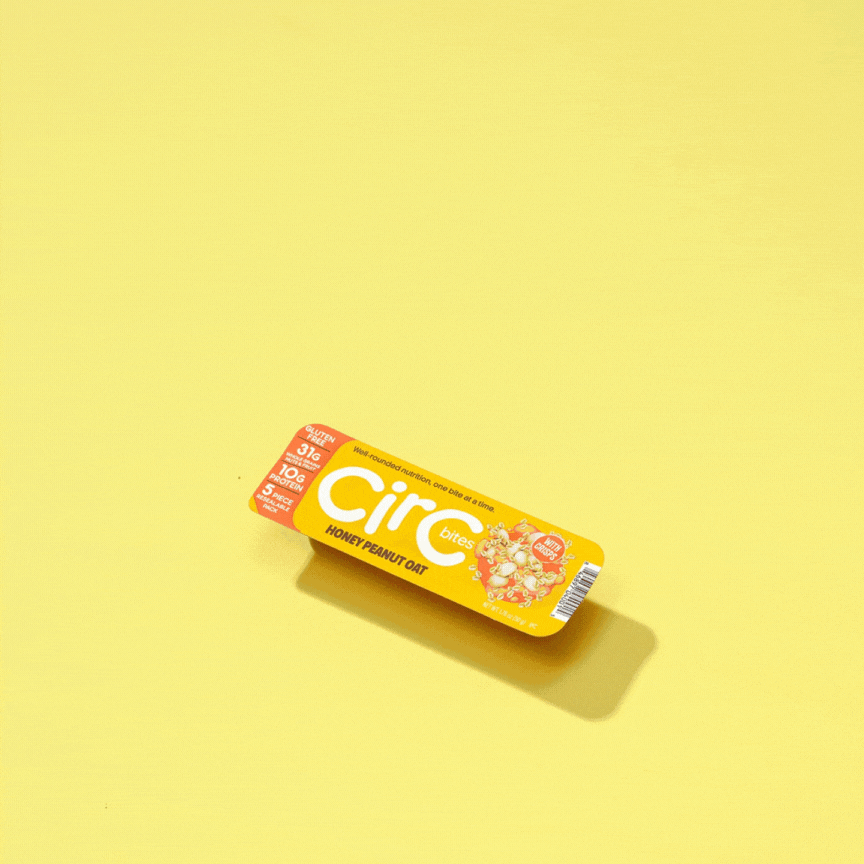 Our eating habits have changed dramatically since the 80's: today we snack more than ever and eat almost a third of our calories outside of mealtimes. We talked with hundreds of bar eaters and about half told us they often don't finish a bar at one time. Often what's left over gets lost, smashed, dried out or thrown away. People told us that they want better options. So we thought it was time for our definition of a "bar" to catch up with how people eat today.
We re-imagined the bar as pack of 5 poppable, grazable bites that provides the nutrition and energy we want from a bar, but in a form that flexes to suit the way we eat today. Sometimes we want all five bites, other times one or two are just enough before a workout or to tide us over until dinner. To keep our new bites fresh, clean and round we invented our own recyclable and resealable tray that lets you graze at your own pace and keep the bites fresh for later.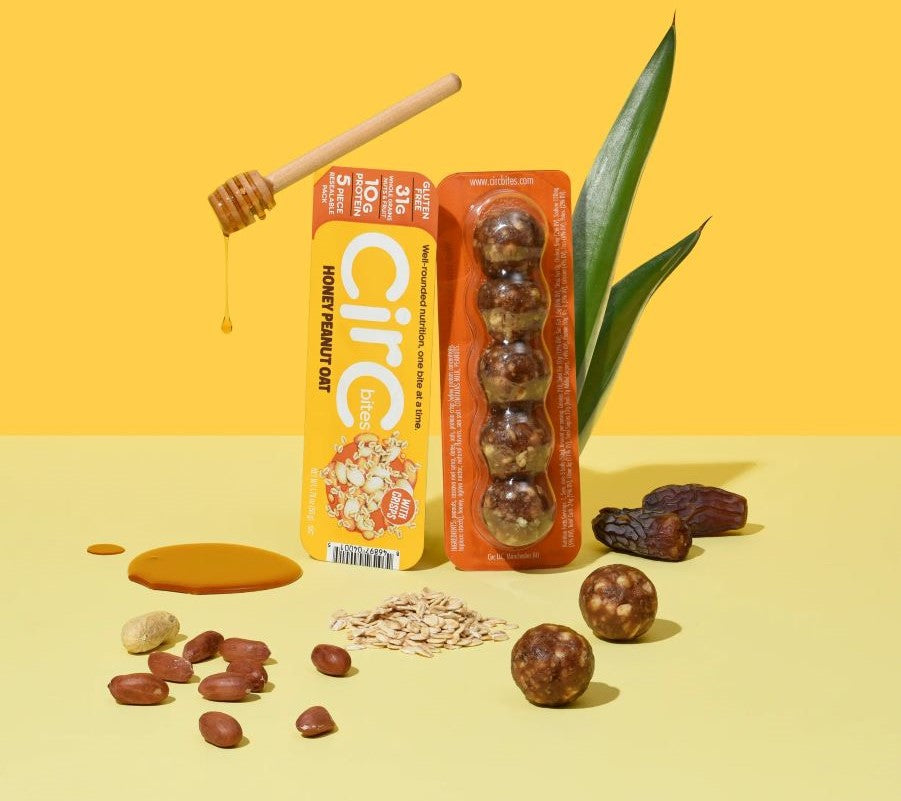 Honestly good.
But convenience isn't enough: bar eaters also said they want healthy ingredients, great taste, great texture and enough protein. So we made CirC bites like you'd make them at home … with a balanced blend of raw, natural ingredients like whole grain oats, peanuts, dates, cassava and agave. Then we amped it up with whey protein crisps for great crunch and 10 grams of the highest-quality, cleanest-tasting protein. No soy, no gluten, no sugar alcohols, no preservatives, no stevia or monkfruit. Together, they provide the nutrition and sustained energy you've come to expect from bars, with the great taste and soft bite you expect from homemade.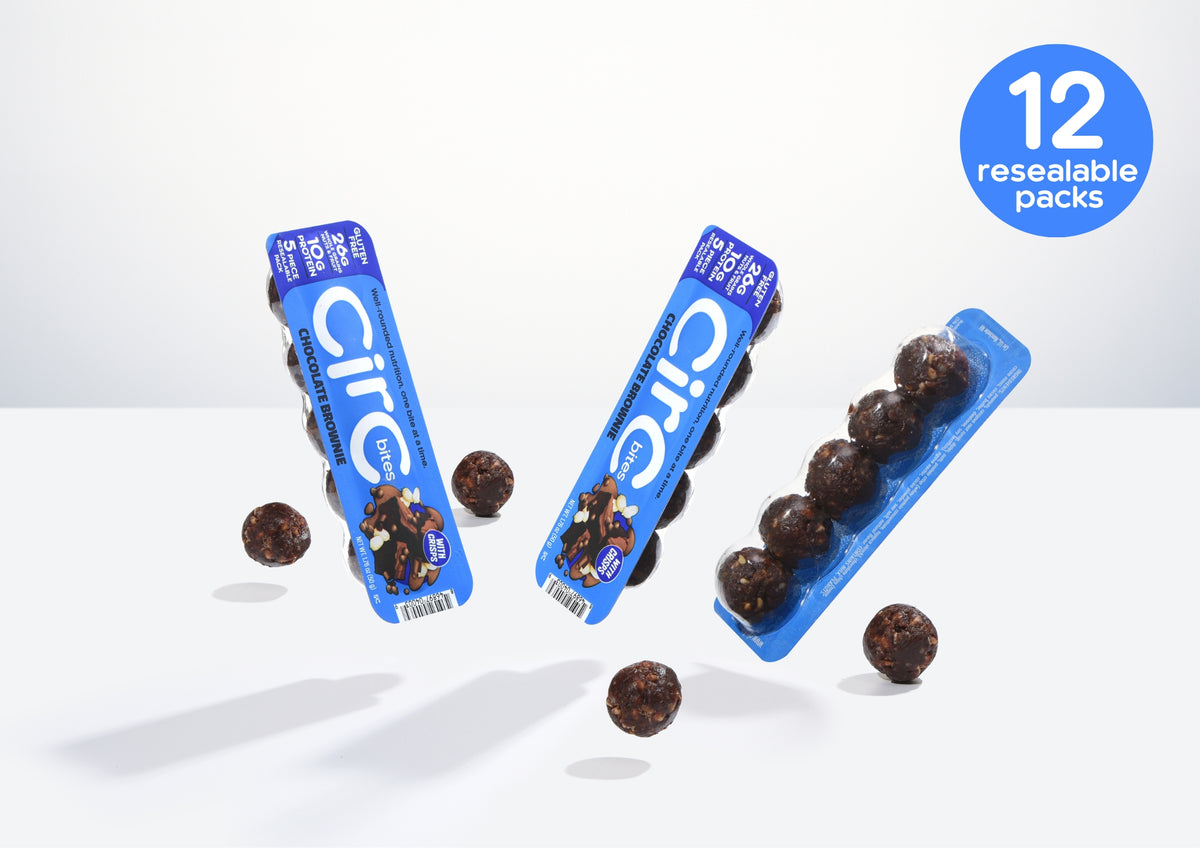 Nothing to hide.
Why do bars hide inside an opaque wrapper? We're not sure, but you've probably noticed that the pictures on the wrapper are often not what you get on the inside. We made our resealable and recyclable tray transparent so you can see exactly what you're getting, every time. What you see is what you get.
We created CirC using simple, natural ingredients for a soft bite and balanced, homemade taste. Nothing crazy, nothing artificial, no weird tastes. Just good.